G'day,
Am hoping tax time will finally see a SSD get itself into my Mac Pro 2010.
My current thoughts are - 256GB drive (thinking should find one around $100 on eBay), mounted in one of the standard bays for the time being, and maybe look at a PCIe card down the track (as that'll be another $100).
My question then comes to installation of a SSD into the Pro… I note that a 2.5" drive, and 3.5" drive have the exact same connector…? As such a sled like this would work?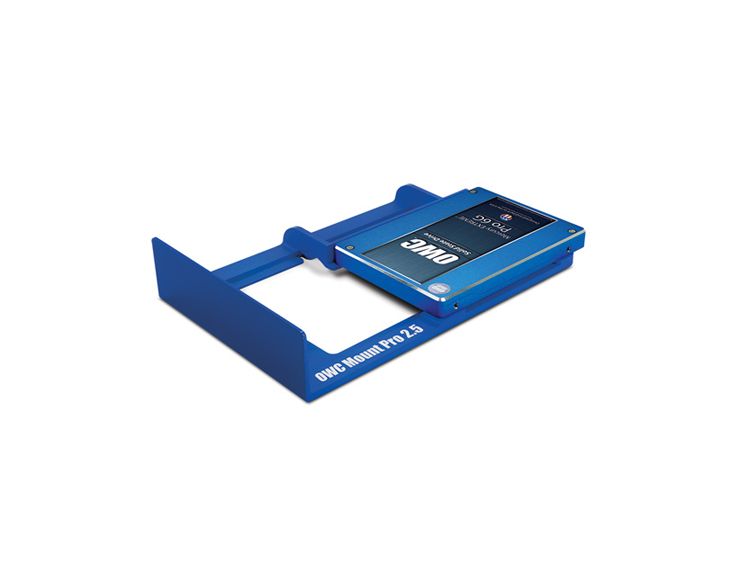 Can someone thus explain the benefit of a more expensive option like this?
What is that chip doing…?
And… Considering they are so different - how can the OWC option - a piece of metal - cost $30 (MacFixIt), $40-$50 on eBay, but only US$17 (AU$22) from Amazon US…
Cheers
cosmic