G'day,
Super! (annuation) is a topic that, if you're like me, causes your brain to hurt and blood to boil. (Why the hell can the Government tax Super payments as they go in, AND as they go out!? And so on…) Sadly the whole topic can get very complicated, and very boring, and people tend to just tune out and ignore it (as I have done), even though ultimately Super really is important!
I am NOT an expert on Super. But I thought I'd start this conversation, having spent the past few weeks trying to get a grip on my own Super! situation, and maybe we can share our own nuggets of experience.
Why does Super matter? The idea of Super is that it will ultimately allow the Government to cut the Aged Pension. In other words - it's what you are going to be living on when you're old, so you hopefully don't have to chow down on Chum - you can use your Super to afford Pal instead.
http://cdn.trixanpet.com.au/TrixanPet/images/brands/chum/M174256/none/image1xl.jpg
The problem is, if your Super becomes splintered into multiple Super funds as you change jobs, it doesn't work as effectively as it should. Each fund you have will be taking fees out of your retirement on a regular basis, and that hurts double, because you are also losing potential interest/returns.
(I'll actually ask at this point if anyone can answer this Q - If I have multiple funds, and I'm paying life insurance premiums on all of them, and I die… Is my wife going to become super rich, with payouts from each fund? I've always assumed the answer is yes, because ultimately it's an insurance policy, with premiums being paid, which are not related to the fact you have other such policies… in which case… my wife really can't know what I'm worth dead…!)
After a couple decades working, and in some cases not being able to use the Super fund that I requested when starting a new role, and in other times just dastardly laziness, I knew I probably had at least 1 "lost" Super account (ie I had no idea which Super fund my money was with), alongside the 3 that I knew I did have. A couple years ago I actually spent an afternoon using the ATO's lost Super finder (which I see has now become part of MyGov… sigh…), and then calling each Super fund to find out my balances, fees being charged, entitlements, account numbers, etc.
One aim with this was to try get an idea of which fund/s were performing the best, to better choose which fund I should put all my eggs into. (Or, perhaps 2 big baskets is the way to go…?)
Time passed… and nothing happened… because there was this thing you had to do to make all your Supers join up - PAPERWORK! Or at least - you used to! Well, you still do, but these days - at least in the case of QSuper, you can just use their easy online form to enter the other Super fund name/s, and your account details, and they will then arrange the rolling. Easy!
So I did join the smaller ones into QSuper (based on that fund's good returns/low fees)… except, almost half my Super remains with another fund - yes, I'll name them - CBA. QSuper had a little disclaimer that you should really get advice first before rolling funds, in case there are any fees that your other funds may charge /etc. Upon asking CBA about this, I received a cryptic response that is going to require further investigation… For now as such - I have at least whittled my funds down to only 2!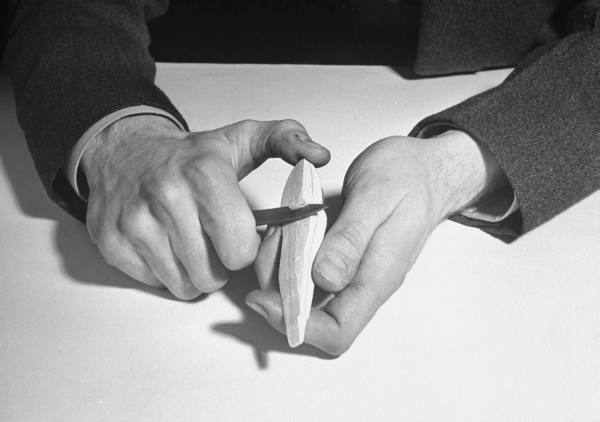 Now my next question / research… I just noticed (cos of course, previously I've not cared) that my current employer recently paid 6 months Super in 1 go… According to the ATO website, your employer is meant to pay employee's Super into their funds AT LEAST every quarter. (Otherwise - they are sitting on YOUR money, which could otherwise be earning you interest/etc.) I'm going to have to check my statements to see if this has happened the whole time I've been working there…
Cheers
cosmic