G'day,
Just need to vent…
My parents have a first gen Silicon iMac, and the supplied Apple Keyboard and Mouse, that feature built in rechargeable batteries.
I just spent 30 minutes on the phone with my parents. As best as I can tell, and there may be something else going on… Apple's mouse running out of charge resulted in this: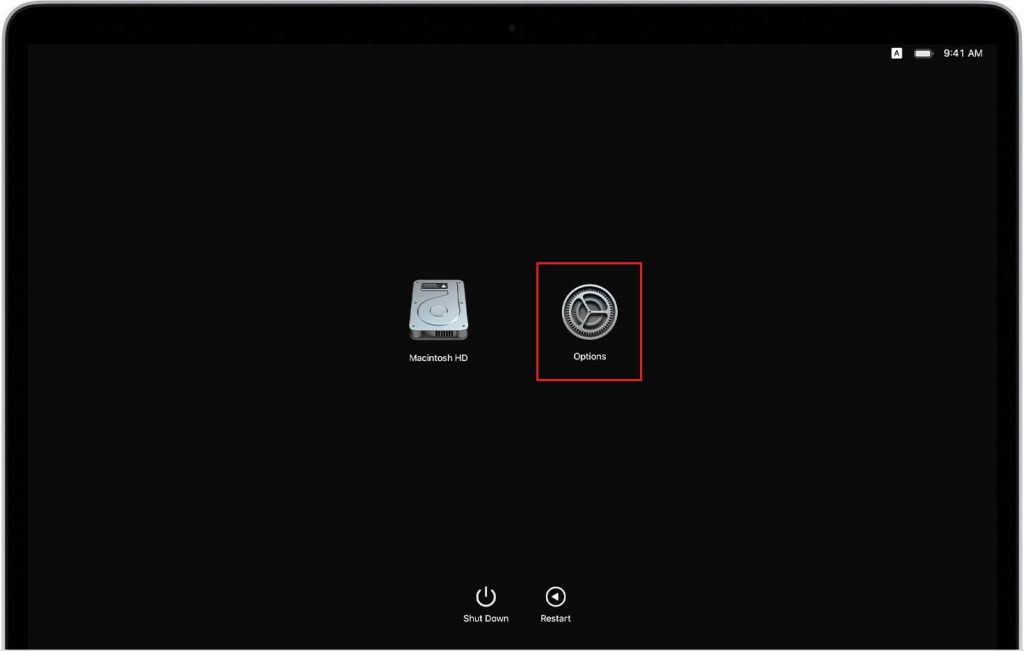 I am running Mojave, so am not terribly familiar with that screen that I gather is of the Silicon era. So, I sit there googling trying to figure out what is going on, how to get them out of that screen, and seeing a bunch of doomsday type scenarios… Finally I manage to get them booted back into the OS after worrying that there's some major issue.
I then learn - my dad had plugged the mouse in to charge for 5 hours… and yet it's giving an error saying the "mouse battery is empty". Ok - so - it turns out he had the mouse plugged in, but not the other end… (also meaning - his keyboard is probably nearly out of battery, too - assuming he's kept the cord plugged into the keyboard end like I've told him to do).
"But the mouse has a green light!" both my parents keep telling me.
"That's not a light, it's paint. It is just the on/off switch!" Rinse and repeat several times…
The fun part is, I get to have this conversation a couple times a year, whenever the mouse loses charge.
And Apple made it so you can't just swap some batteries over… Yay Apple.
No idea if the black screen of death is symptomatic of something bigger… or it was just the battery…
cheers
cosmic